Steam and GOG Launch Today!
Today is the day that Journey to the Savage Planet arrives on both Steam and GOG!
If you're new to the game, Journey to the Savage Planet is an upbeat first-person adventure and exploration game set on a bright and colorful alien world. As an employee of Kindred Aerospace, the "4th Best Interstellar Exploration Company," you're dropped onto the uncharted planet AR-Y 26, a far-off rock filled with danger, mystery and deadly alien creatures.
In addition to your high hopes, you'll get the bare minimum equipment required by law. You'll have to explore, fight, jump, scavenge, craft and explode your way across an alien world to determine if it's fit for human habitation.
If you're the type that likes extra modes and DLC, there's plenty to keep you busy…
Hot Garbage DLC – Need more game? We got you. Hot Garbage is paid DLC that adds a whole new biome to the game. Planet DL-C1 has amazing views, new wildlife and alien rings that grant the ability to fly in some areas. It's a world of wonder and fun marred only by an evil corporate A.I. dumping toxic waste everywhere and murdering anyone trying to stop it. You got this. Go have fun.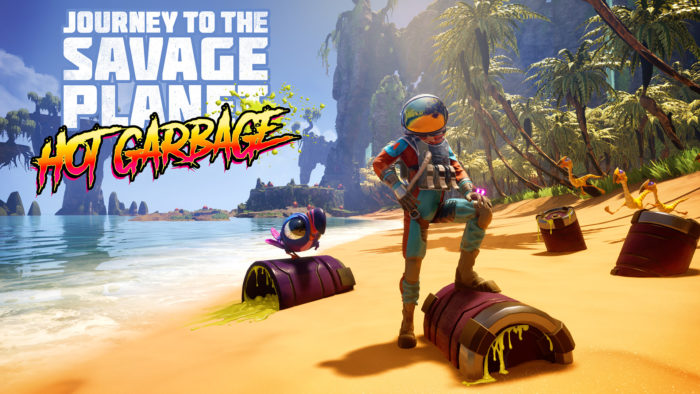 Co-Op – What's better than being eaten by wild creatures on a distant alien planet? Getting eaten by wild creatures on a distant alien planet with a friend! Find someone from your friends list who owns the game and they can assist you as you play. If they drop off, you can pick up where you left off in a single-player game.
Achievements can be earned by both players, but only the primary player will be able to save game progress.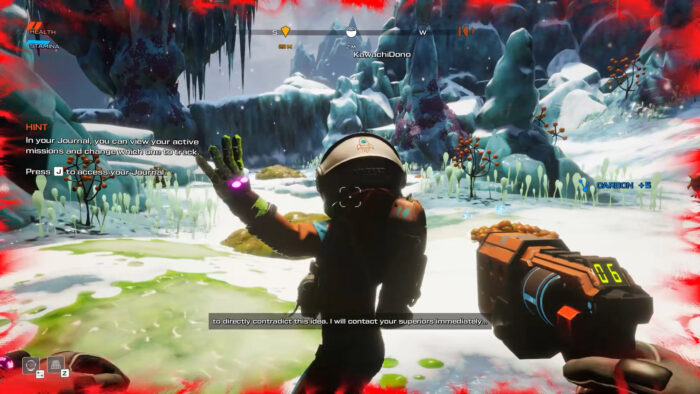 Old Game Minus – Who needs New Game+? Not us! That's why we've taken a much-loved game mode and changed the name! Replay the game with limited lives (3) and a timer. Save data is deleted when the mode is completed or failed, so you've got to stay alive or it's Game Over. Playing co-op? The pair of you get to share a massive pool of lives (still 3).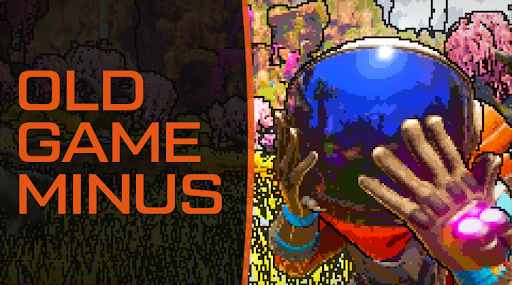 Photo Mode – Create stylish memories of your time on AR-Y 26 or DL-C1 with a full-featured photo mode system. It's got filters, camera controls and an array of poses. You can even bring a creature that you have previously scanned into the image to make the danger seem real! We'll be highlighting photo mode images made by players on Steam, so be sure to upload your screenshots to the community hub!

We are excited to bring Journey to the Savage Planet to you! Have fun.
---
Join the community!
Discord – https://discord.gg/savageplanet 
Facebook – https://facebook.com/playsavageplanet 
Twitter – https://twitter.com/4thbestinspace 
Instagram – https://www.instagram.com/playsavageplanet/ 
YouTube – https://www.youtube.com/PlaySavagePlanet